Go to the High coast with us!
Travel with us to the heart of the High Coast to stops like Hornöberget, Docksta, Skule Naturum and Ullånger!
The High Coast of Sweden is a large area with a selection that always appeal to somebody. The nature, with its variation from woods and river valleys to the dramatic coastline, offers experiences and meetings with locals that you are late to forget.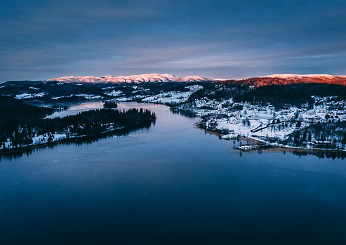 Foto: Martin Edholm
With Ybuss you can travel to several cities (eg. Härnösand and Örnsköldsvik) in the area but also to the heart of the World Heritage to stops like Hornöberget next to The Höga Kusten hotellet and the High Coast Bridge, Docksta with the outdoor village Friluftsbyn and boats to Ulvön, Skule Naturum with Skuleberget and Via Feratta and Ullånger.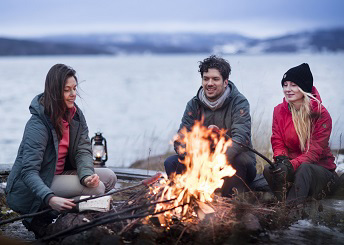 You can read more about our stops in Destinations and about the High coast on hogakusten.com/en 
Welcome to search for your trip in our booking. 
Foto: Höga Kusten Destinationsutveckling